226/4A Le Trong Tan, Tay Thanh Ward, Tan Phu District, Ho Chi Minh City, Viet Nam
Fitness Source is the number ONE distributor of outdoor sports equipment in the Vietnam market. We offer a wide range of specialized equipment for public and outdoor spaces with exercises from beginner to advanced.
With the operating motto "All for Customers", Fitness Source always strives to improve the quality of services and products, thereby providing the complete experience for customers with a commitment to only offer genuine products, brand, high quality, reasonable price, and most importantly, suitable for Vietnamese people.
Besides, we also have a professional team designing and installing outdoor sports equipment with many years of experience. Fitness Source is confident to be the best choice for customers.
Great Solution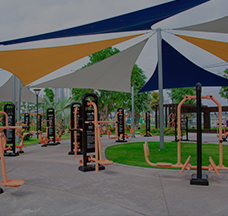 COMMUNITY HEALTH SPACE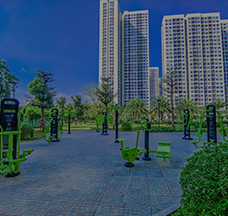 Different landscape design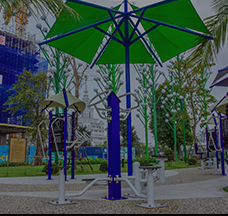 INCREASE REAL ESTATE VALUE
IMPROVING VIETNAMESE HEALTH
Mission
Fitness Source creates an inclusive environment where people of all ages can improve their health, indulge in sports, and develop various motor skills. We want to inspire sport for our customers, athletes, and professional athletes alike. We are committed to bringing the best value to the community through constant growth and improvement.
Please send an email to us
Do you need advice & support??
Get in touch with
Fitness Source
FITNESS SOURCE
226/4A Le Trong Tan, Tay Thanh Ward, Tan Phu District, Ho Chi Minh City, Viet Nam
(028) 66 82 7777 – (028) 66 86 7777
09.6161.0202
Products