R.102, 1st Floor, No. 67/45i Bo Bao Tan Thang Str, Son Ky Ward, Tan Phu Dist, Ho Chi Minh City.
You need to install
Professional outdoor sports equipment?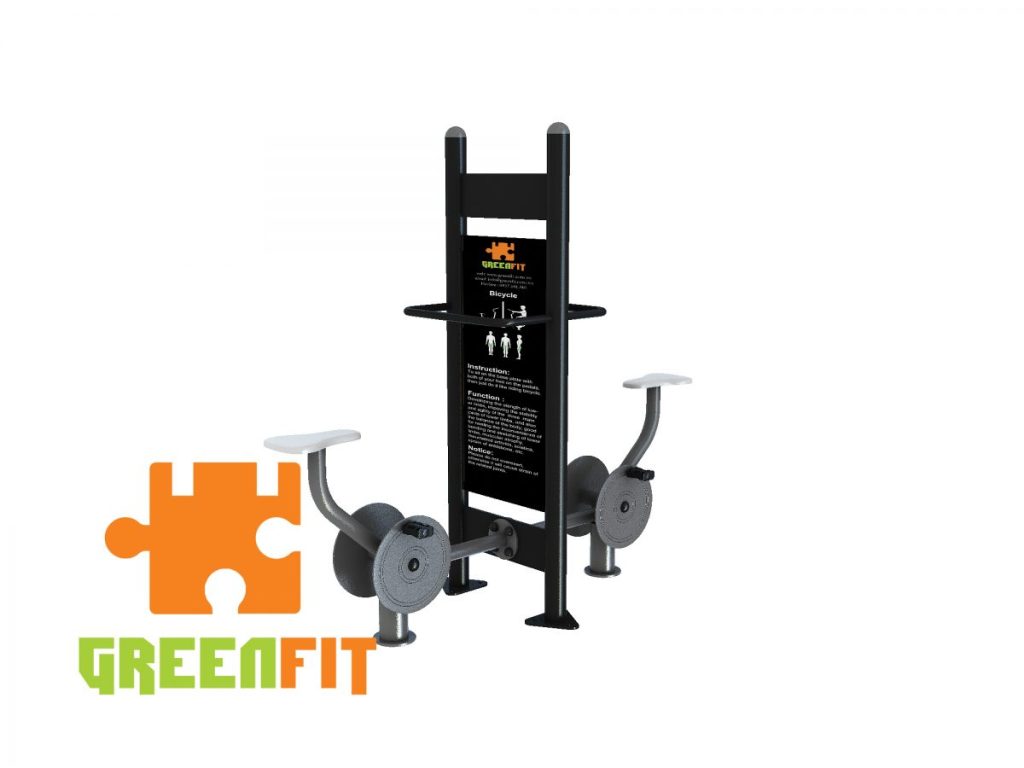 Bicycle is an excellent way to improve cardiovascular fitness. Furthermore, it goes easy on the…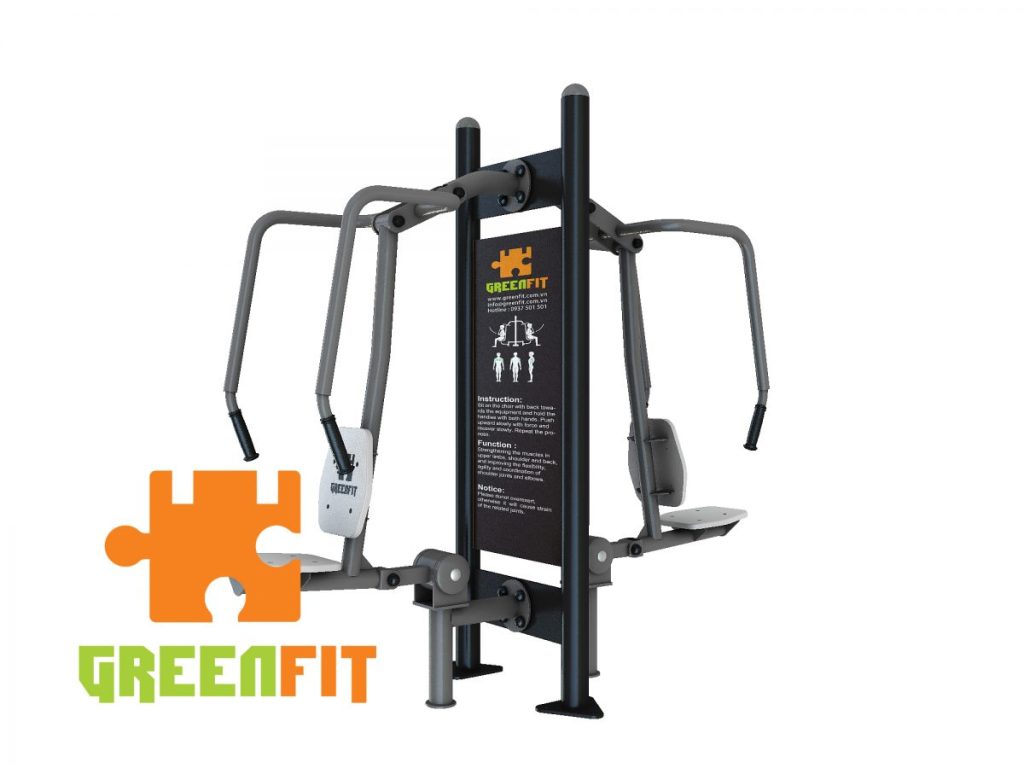 Push Chair is a specific product for building strength in the chest and arm muscles.…

Product commitment
GENUINE


Service quality
PROFESSION

Dedicated after-sales service
CAREFULLY
Please send an email to us
Do you need advice & support??
Get in touch with
Fitness Source
FITNESS SOURCE
Room 102, 1st Floor, No. 67/45i Bo Bao Tan Thang Street, Son Ky Ward, Tan Phu District, City. Ho Chi Minh
(028) 66 82 7777 – (028) 66 86 7777
09.6161.0202
Products