What makes nutrition the essential part of exercise?
Food is a good source of natural nutrients for all body activities. Especially this issue for bodybuilders needs more attention to improve health and physique. Fitness Source will share some helpful information to help you build the best sports nutrition plan.
1. Every food is a medicine
Food is a healthy source of protein, carbs, and healthy fats that the body needs regularly. Food groups that contain sufficient amounts of vitamins, minerals, antioxidants, and enough energy for the body are superfoods.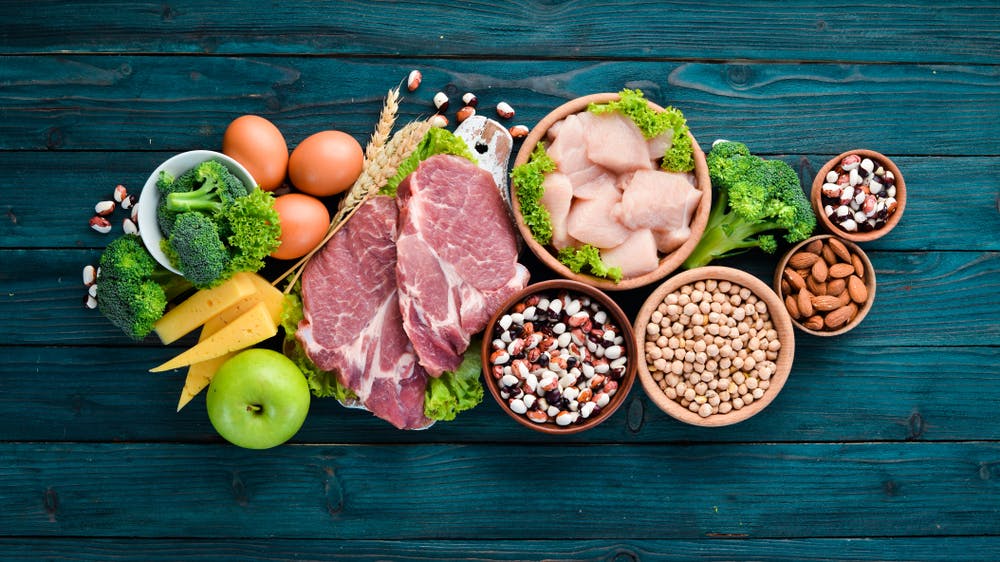 When the body is supplemented with a sufficient amount of antioxidants, it will reduce inflammation, reduce swelling, and limit disease risk. We all know dark leafy greens are a good source of antioxidants. When you use green vegetables every day, this substance will help protect against harmful agents, primarily free radicals.
Several foods contain compounds that increase fat burning and conversion into energy. Red bell peppers, for example, have a molecule called capsaicin that enhances the body's ability to burn fat. Therefore, choosing healthy, nutritious food groups is always a way to help us limit dependence on drugs.
2. Benefits of using foods rich in quercetin
Quercetin is a naturally occurring antioxidant. This substance can be found in many plant-based foods. Some analytical studies suggest that this substance is beneficial to our health. Many athletes have used the above supplements to limit muscle inflammation during exercise.
Several studies analyzing the effects of quercetin supplementation in more detail have shown that athletes have improved athletic performance before use. At the same time, this substance helps the metabolism to take place more smoothly. Some foods that contain quercetin are succulent fruits, broccoli, onions, and apples.
3. Diet increases metabolism naturally
Instead of liposuction and current fat reduction techniques, choose a safe and healthy natural fat burning method. With bodybuilding nutrition, you can accelerate the process of burning excess fat and body fat. At the same time, you should eat some foods that promote fat burning to have the desired body quickly.
Here are some foods that speed up your metabolism:
Chili (capsaicin)
Green tea (caffeine)
Bitter black coffee (caffeine)
Coldwater (500ml per day increases metabolism by 30%)
Whole grains (iron and fiber)
Yogurt (added with calcium and good probiotics for the gut)
Apples (fiber supplement)
Nuts and seeds (fatty acid support)
Fish contains saturated fatty acids (omega 3)
4. Nutritional food for sportspeople
Sports nutrition is a term used to describe a group of superfoods. When you apply sports nutrition, your health will improve. More importantly, this food group is healthy, safe, and soon helps you achieve a toned physique.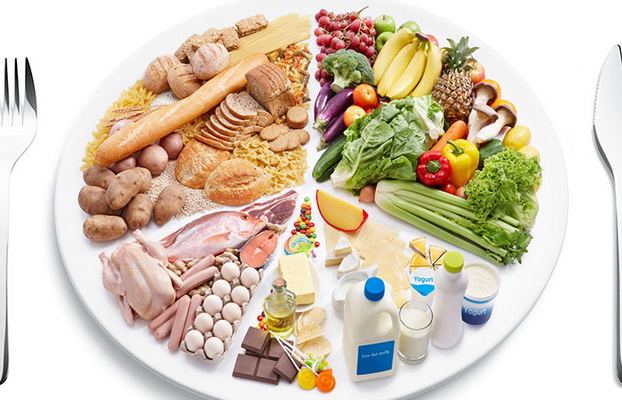 If you need bodybuilding nutrition, please refer to some of the following foods:
Oats (providing fiber for good digestion and body metabolism)
Eggs (provide protein to build lean muscle mass)
Green vegetables (source of powerful anti-inflammatory antioxidants)
Apples (antioxidants reduce inflammation and stimulate the functioning of organs through the metabolism of nutrients into the body)
Fat-free meat/fish (providing amino acids, protein, and building muscle)
Oats are a type of food that provides good fiber for the body's digestion and metabolism
5. Pay attention when using coffee
Coffee contains caffeine, which is addictive, but it helps people feel awake after using it, so even if it is harmful, this drink is always chosen a lot. In addition, from this drink, you provide caffeine, a substance that increases the body's metabolic rate. With that benefit, many athletes have a habit of drinking coffee before training to enjoy this benefit. However, scientists recommend that you not abuse and use only a sufficient amount to improve athletic performance.
For the best mental improvement, you can enjoy a cup of black coffee 30 minutes before practice. Doing this will support you to increase endurance and prolong the workout time, but without putting pressure on muscle mass and body functions.
Thus, nutritious foods for bodybuilders are considered superfoods. They need to be supplemented with this food group to improve their physique and help quickly strengthen their body as desired.